Welcome
Hi and welcome to my portfolio! Here you will find several samples of my work, featured by subject matter. As you will see, I have written about a variety of subjects throughout my 20-plus year career, including: Health, wellness & spirituality; corporate and IT; science and editorial blogs.
About Samantha
Based in Los Angeles, CA, Samantha is a Biologist, Writer, Editor, Storyteller and Communications Specialist. She spent 13 years as a Senior Science Writer for NASA's Jet Propulsion Laboratory in Pasadena, CA, where she wrote proposals, stories and web articles for several space missions, including: Cassini, Titan, Rosetta and the Mars Insight mission, among others. She also played a key role as an Astrobiology Consultant for the Cassini mission, and co-wrote a science & literacy STEM education program for students in grades 1-3 and 4-8.
Prior to her role at the laboratory, she was at National Geographic, where she contributed as a writer for the magazine in the areas of primate ecology & wildlife biology, and was Head of Research & Communications for a program on the National Geographic Channel.
Samantha has more than 25 years of experience as a scientist and science writer in the areas of astrobiology, wildlife biology and ecology; and as a public relations professional, adept at writing effective marketing and strategic communications plans. Recognizing the importance of effective communication in technical fields, she has a unique background, combining public relations, marketing and writing with science research. Throughout her career, she has won a variety of awards, in the areas of public interest writing, consulting & wildlife stewardship. She has also won several "Excellence in Science Writing" awards, including one for the Cassini Mission and two for the laboratory's Solar System Exploration website.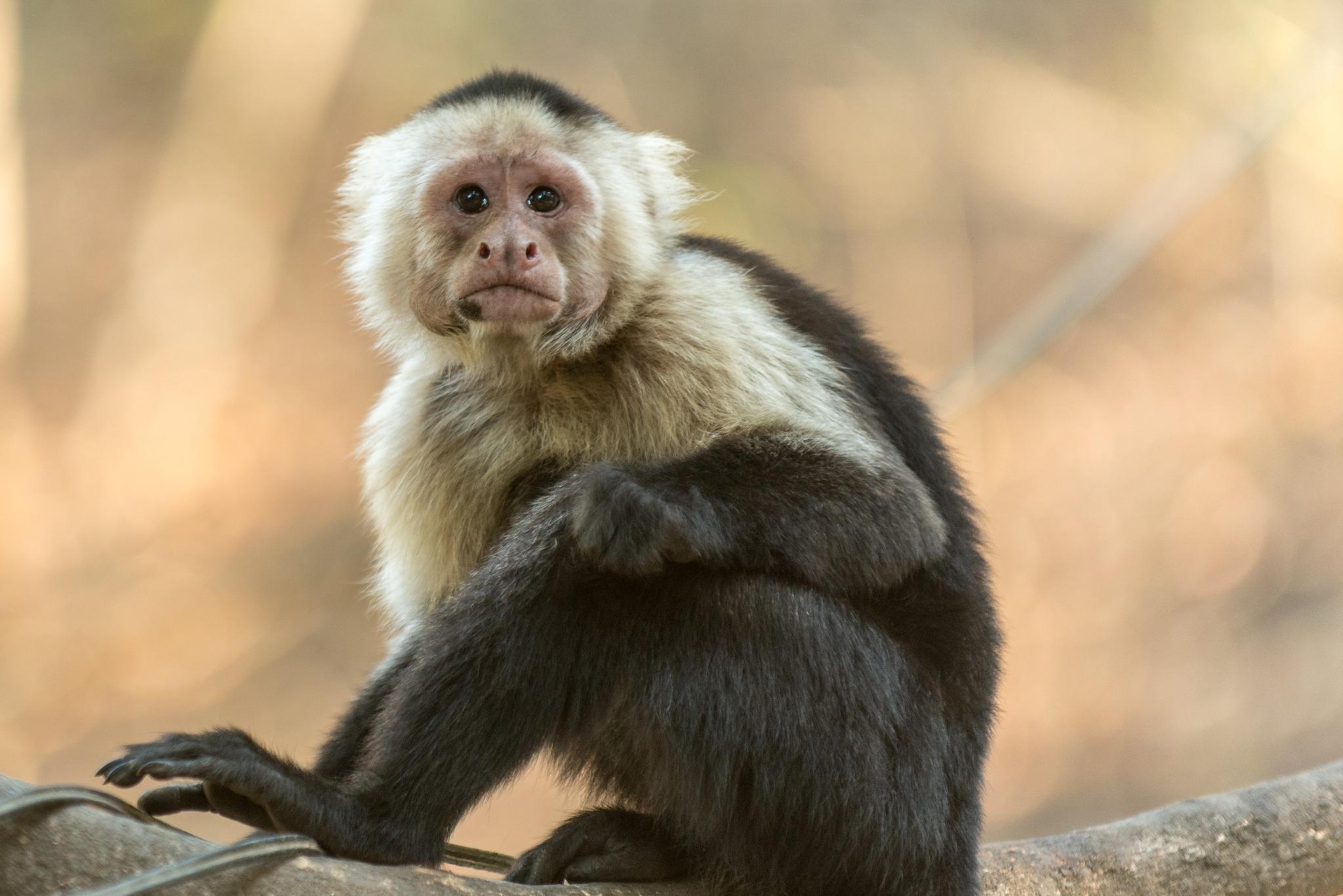 She holds a Master of Science in Biological Sciences from Georgetown University and a Master of Arts in Writing and Public Communication from American University. She completed her graduate research in Primate Ecology in the rainforests of western Costa Rica, where she spent a year studying Mantled Howler (Alouatta palliata) and White-faced Capuchin (Cebus capucinus) monkeys.
An avid student and observer of the physical world and its connection with spiritual and metaphysical realms, her writing has expanded; focusing on bridging the gap between science & spirituality. In addition to science and corporate blogs, her writing also covers topics such as health & wellness, personal development, energy/crystal healing, ascension, astrology, holistic healing and more.
Outside of her writing career, Samantha lives in Los Angeles with her boyfriend, and is the proud parent of a teenage daughter, four dogs and a turtle. She is a huge animal lover and loves sports, music and humor as it pertains to pop culture. Originally from New York, Samantha is also a concert-level pianist, graduating from the Juilliard School in 1987.
In 2017, she founded Alchemy63, a healing and wellness business that combines patent-pending scientific techniques with spiritual practices to create handmade, frequency-infused 'wearable healing' jewelry and other wellness products.
For more information about Alchemy63, her healing jewelry and other products, please visit the Alchemy63 website.